Property Damage Restoration
Committed To Excellence
Contact Us
Professional Property Damage Restoration Services
---
When disaster strikes, your priority should be taking care of your wellbeing and that of your loved ones. Solara Construction can handle the rest. Our team is dedicated to restoring residential homes and commercial businesses, leaving them just as they were before. We offer water damage restoration, mold remediation, fire damage restoration and a thorough clean up service. We understand how important it is to restore, replace and clean your properties in a timely and professional manner. We are proud to help our local community and can assure you the best customer care. An emergency can happen at any time, so we are available 24/7.
Contact Us
Go Back
Water Damage
---
In the event of water damage, we will restore your home or property to its clean and dry state as quickly as possible. As you can imagine, the faster we get to work removing the excess water and drying out the structure and your belongings, the less damage there will be to repair. Wet, damp, or humid conditions can lead to severe structural weakening, rot, and dangerous mold growth if not dealt with swiftly. Thats why were proud to boast the best response rates in the industry.
Broken, frozen, or leaking pipes

Backed up sewer

Heavy rains and flooding

Water heater leaks

Failed washing machine hoses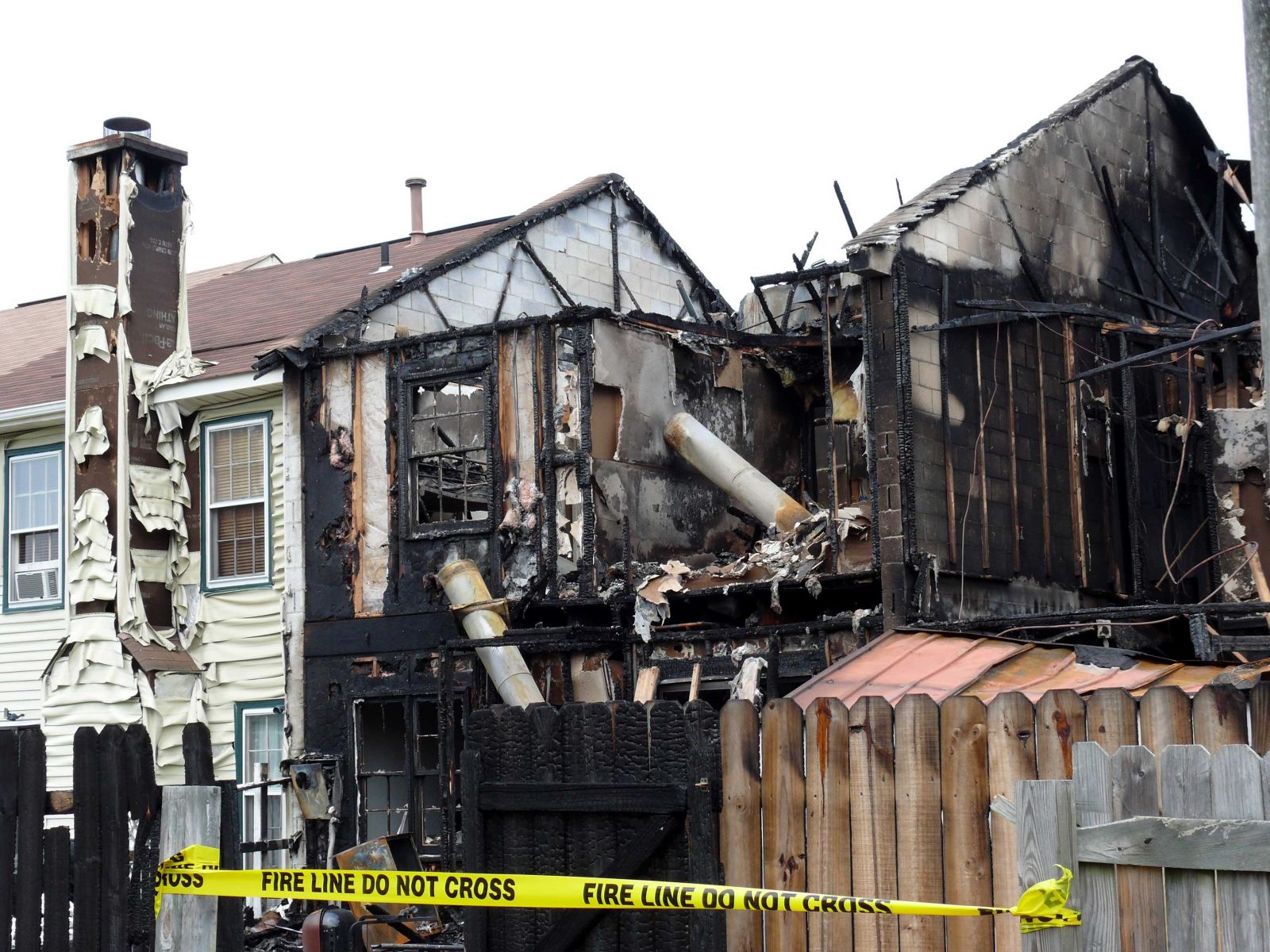 Fire Damage
---
Fire and smoke damage should only be handled by a professional crew that will work hard for you. We have the skills that allows us to remove all signs of a fire. We will clean every surface of your house. This means we wash your dishes, sodablast all surfaces, and clean all smoke, soot and ash. You can also call us to clean up fire extinguisher chemicals.
Free fire and smoke damage assessment.

Cleaning fire and smoke damage with sodablasting.

Smoke removal, soot removal, and ash removal.

Permanent odor removal.

Reconstruction and renovation making your home better than new.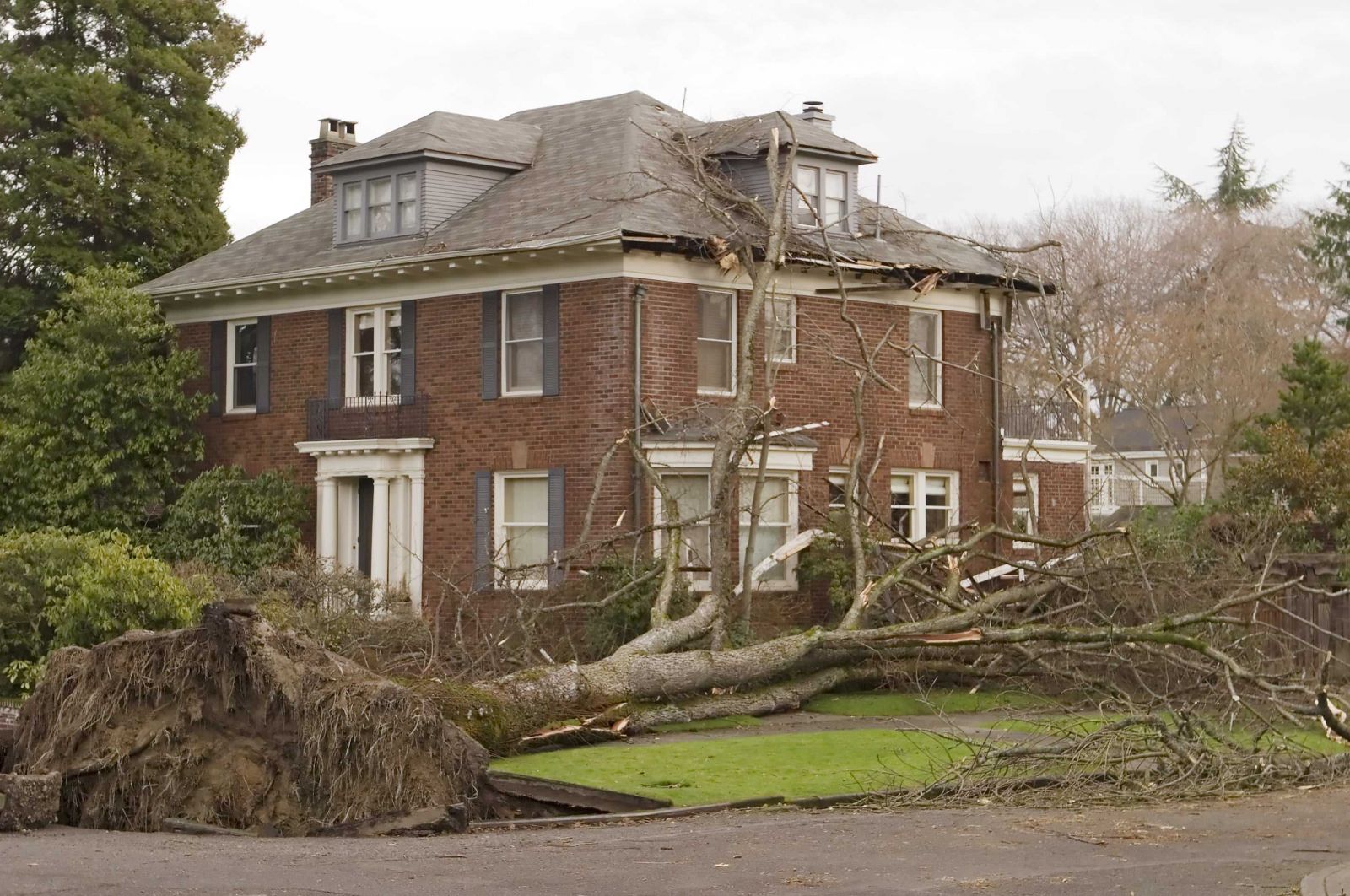 Storm Damage
---
We have worked with insurance companies to repair thousands of homes and buildings after damaging storms that include hail and damage. Whether you own a single-family or multifamily home, or commercial or industrial building, our focus is to make the insurance and restoration process straightforward and stress-free for you.
Repairing Your Roof and Gutters

Repairing Your Siding

Repairing Your Windows

Free Estimates

Insurance Claims: We're There For Every Step
View Carriers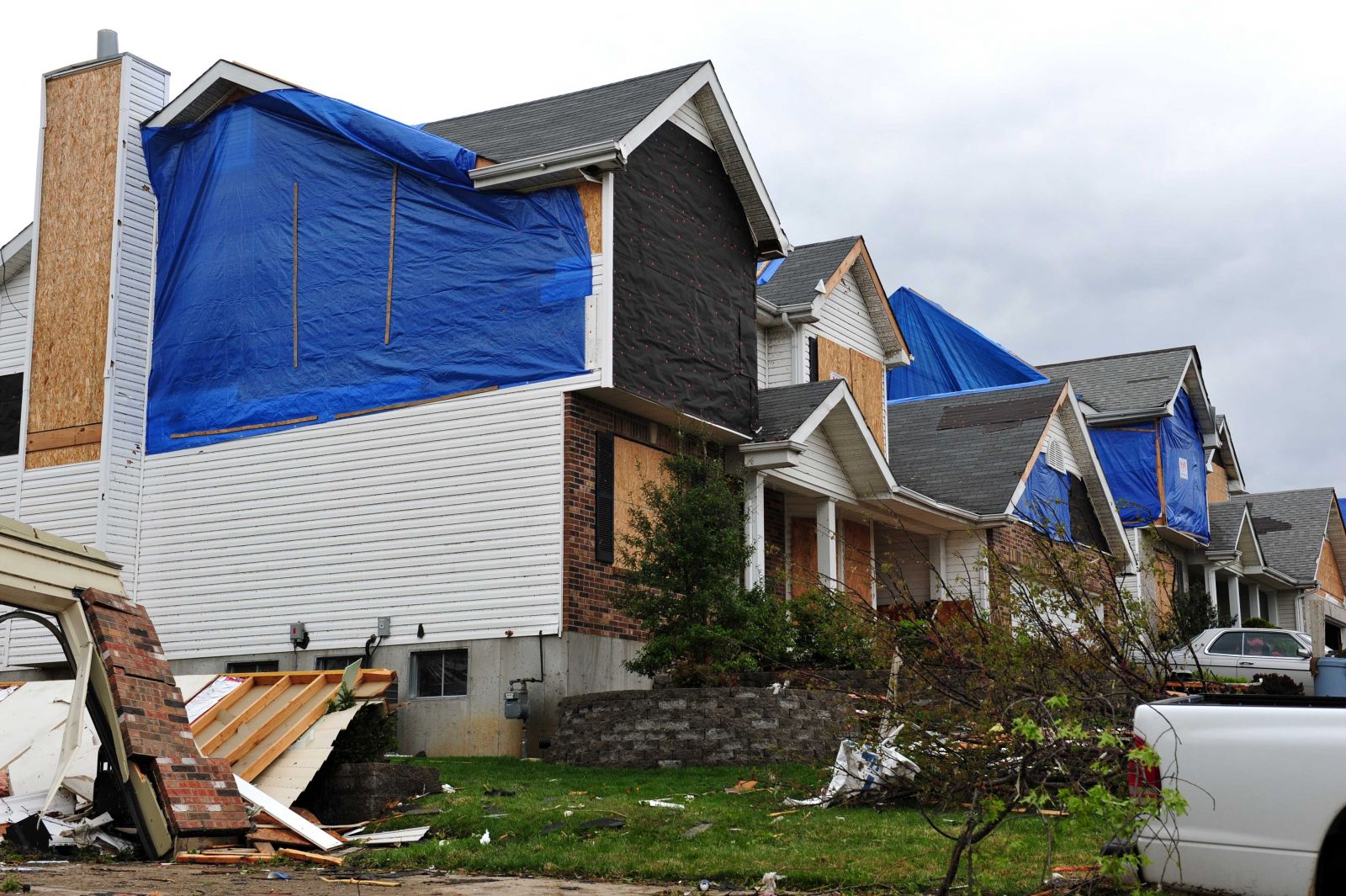 Roof Tarping
---
If your home has been damaged by fire, flood, weather, vandalism, or an accident, you need to secure it quickly and safely to avoid any further damage. We respond rapidly with emergency board-up services to keep out the elements and unwanted guests. We will board-up any broken windows, walls, or doors that have been damaged. We also provide tarping services for damaged roofs. By shielding the compromised areas, we help prevent further damage to your home.
Fire

Flood

Severe Weather

Vandalism

Accidents