Fiber Optics Specialists
Committed To Excellence
Contact Us
Professional Fiber Optic Installation Services
---
The amount of fiber optic cable being put in the ground and hung from utility poles is staggering. Fiber ultimately will replace copper twisted pair, and coaxial cable. The data transfer rates and reduced latency on cellular networks is a detectable improvement for anyone using these networks. Electric Conduit Construction (ECC), wants to put fiber in the ground and in the air as fast as possible. But doing it safely is much more important.
Contact Us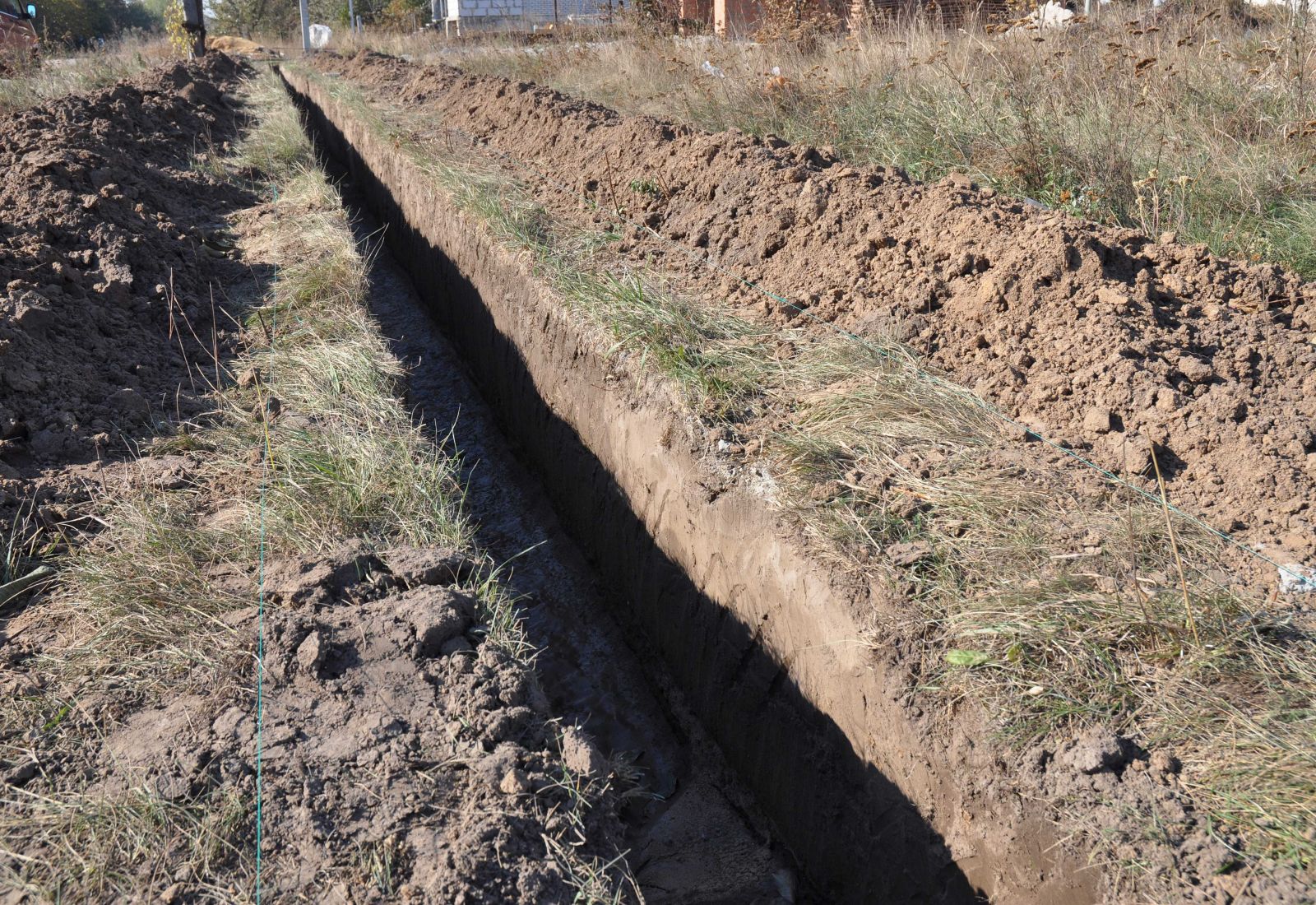 Trenching
---
Trenching is a traditional method of fiber optic cable installation. The trenches are excavated to create an open cabling environment. In areas where aesthetic and technical ground factors are not considered, such as open rural areas, trenching is still an economical and timely method of laying cables.
Trenching and excavation

Cable and Pathway Pulling and Placing Copper, Fiber Optics, Innerduct, and Coax

Single trenching and multi-unit joint trenching

Trenching, excavation, boring for direct buried drops and direct bury cable installation copper and fiber

Maintenance and repair services, 24/7/365 Emergency services
Industry Leaders
---
Our experienced professional underground trenching operators and installers offer a level of service and expertise that is second to none. For any type of data line trenching and installation, no project is too big or too small we provide full service excavation services. For an estimate or consultation for your excavation project, please call us today. Our team of underground utilities specialists offers complete design-to-completion project consulting.
Fiber optic conduit and innerduct placement and fiber optics cable pulls

Underground dry utilities

Electric conduit

Commercial infrastructure

Emergency pipe repair service fiber optics, communications, data, and underground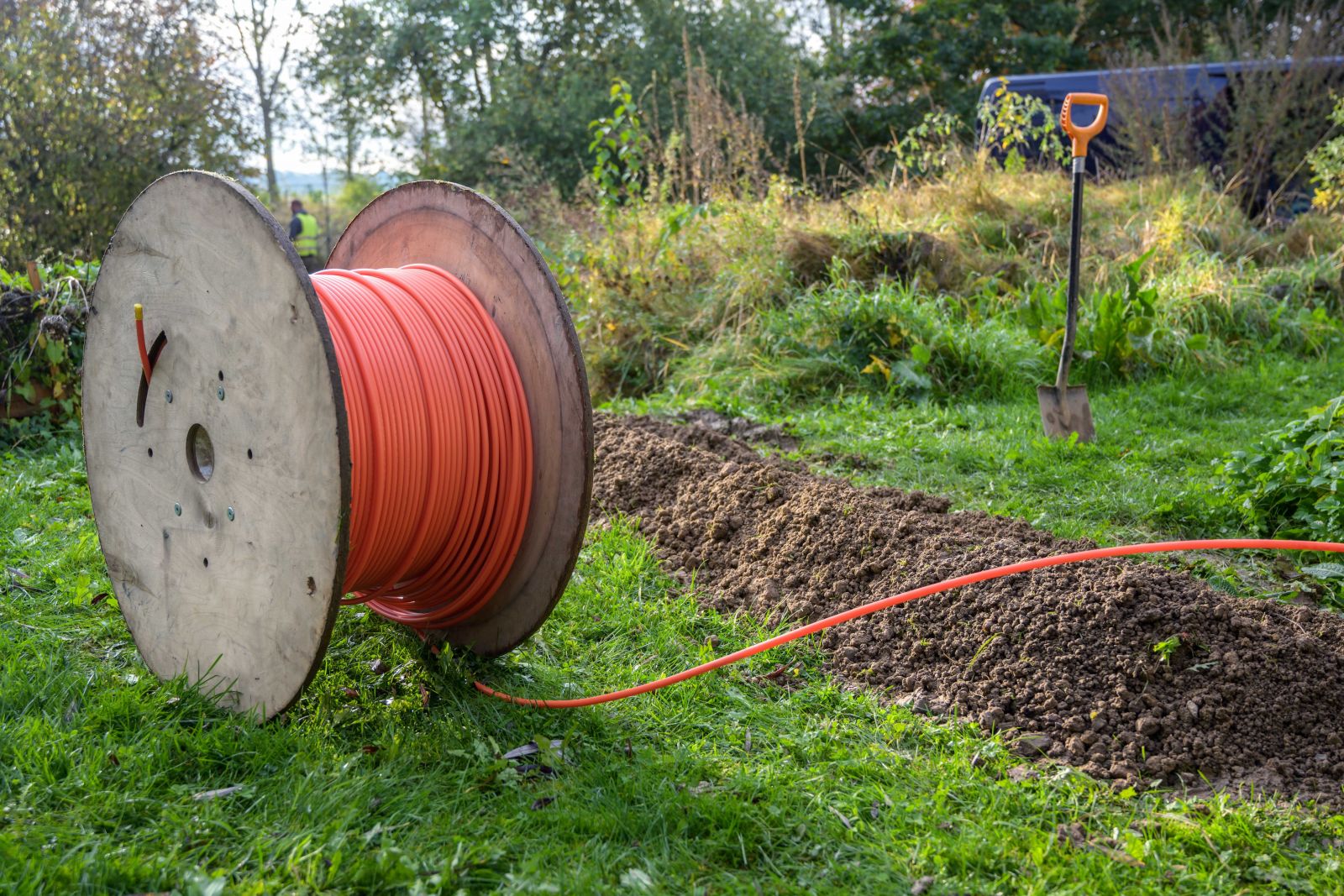 Fiber Optics
---
With our extensive industry experience supporting our service operations, we are able to successfully understand and meet the requirements for trenching, laying and installation of fiber optic cables. We have extensive trenching capabilities, from the world's most powerful jet trenching equipment to mechanical trenchers that cut the most difficult terrain
Communications and data lines

Underground trenching

Professional consulting

Network cabling and fiber optics

Cable utility trenching